Buy Any Outdoor Fountain Get One Free Garden Statue
This is a secret deal!
1)Please Copy Coupon Code: FREESTATUEWDT
2) Please add one garden decor & any Fountain to Cart
Hear From Our Amazing Customers!
Truly a majestic centerpiece, it contrasts beautifully with our other garden decor. The craftsmanship and design lend a noble, classical look. Water cascades from the 12 lion heads in a steady, gentle descent. The sound of the water is tranquil and soothing.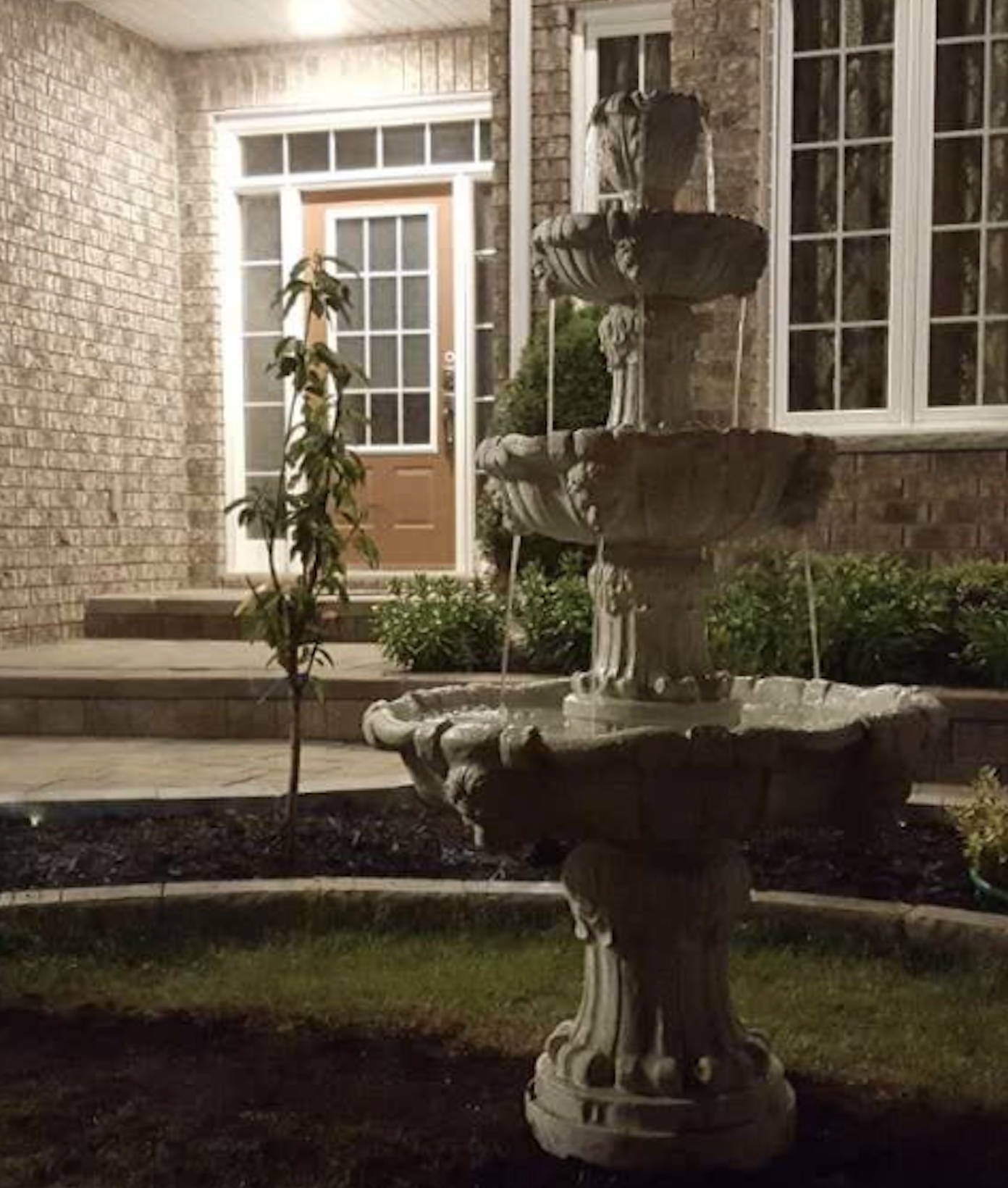 Five Stars, excellent quality and design.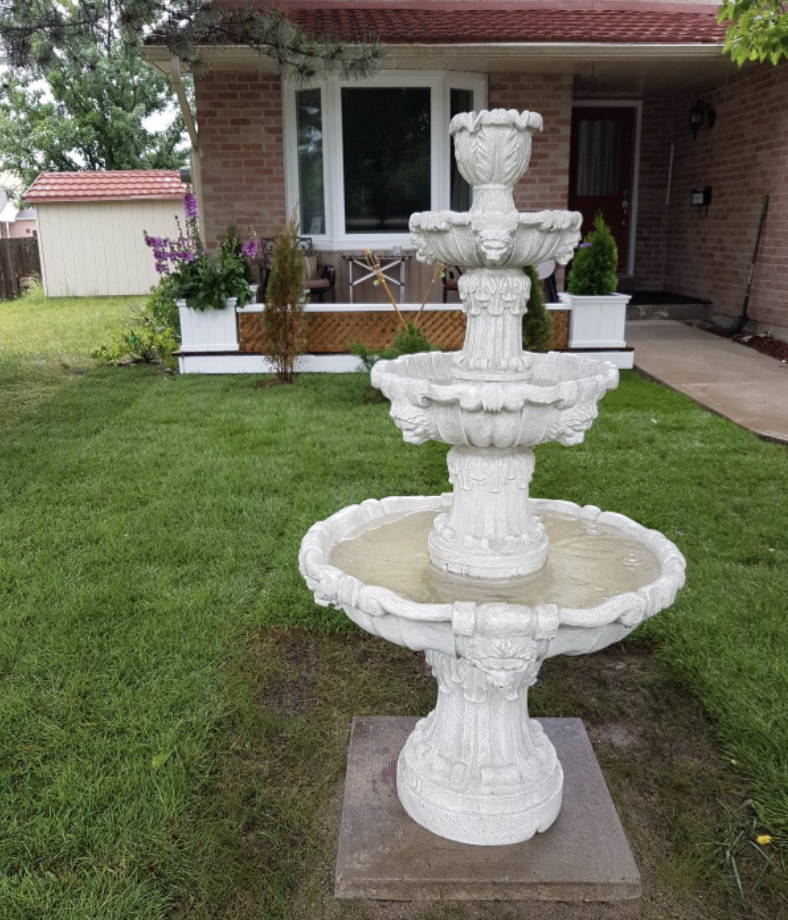 Very beautiful piece of art made a huge difference in to my front yard. Also fast delivery.
The antique stone (whitish color) matches our home's decor perfectly. We have received many compliments on this beautiful fountain. There are different settings for the water flow
⭐⭐⭐⭐⭐ Top Rated Fountain 2021