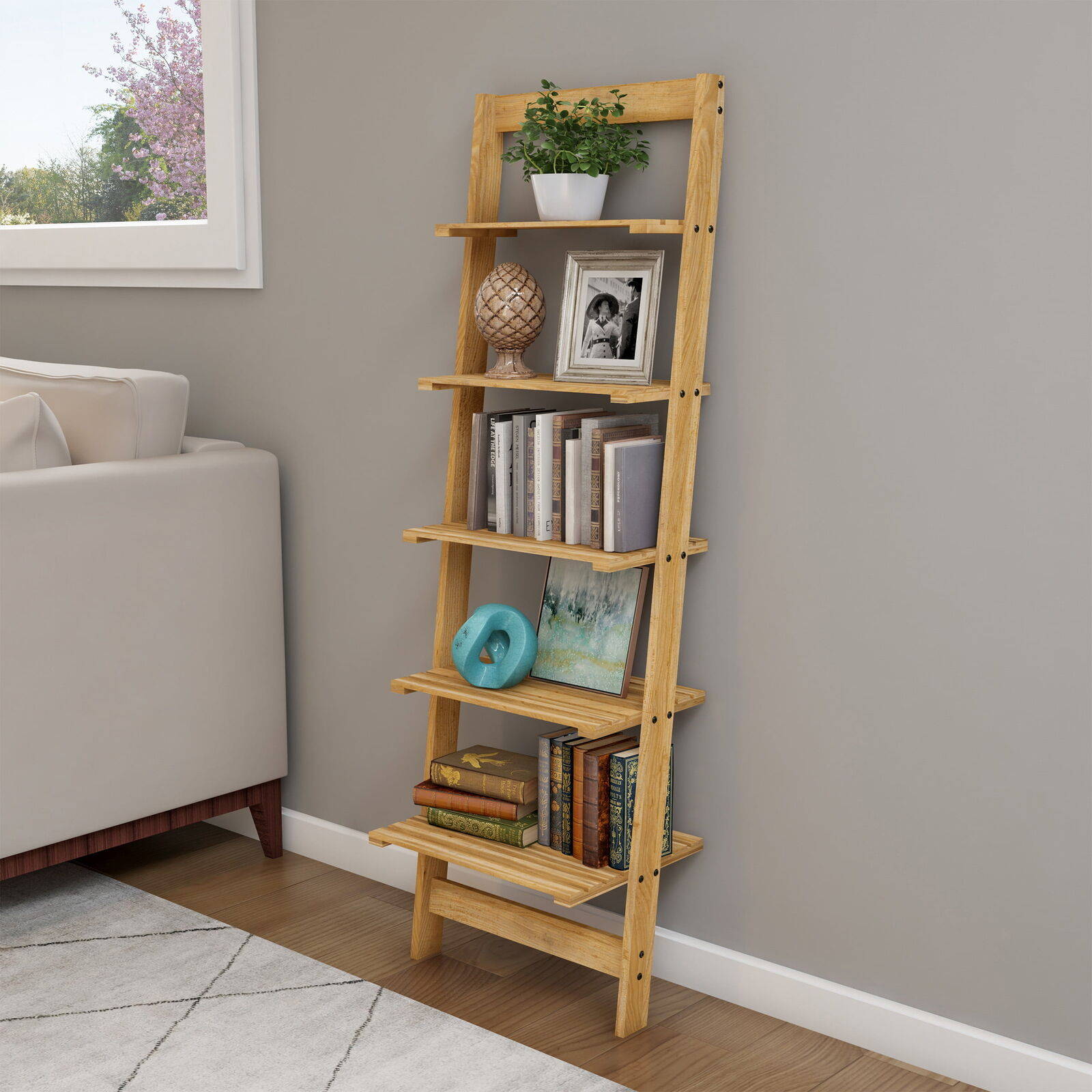 The L5 Leaning Bookshelf is an ideal storage solution for any room. Its five levels allow you to maximize your storage space, perfect for when you don't have much room to spare. With its slim design, this bookshelf fits neatly into tight spaces and looks beautiful in any room.
⭐⭐⭐⭐⭐
Top Rated Full Bunk Beds 2023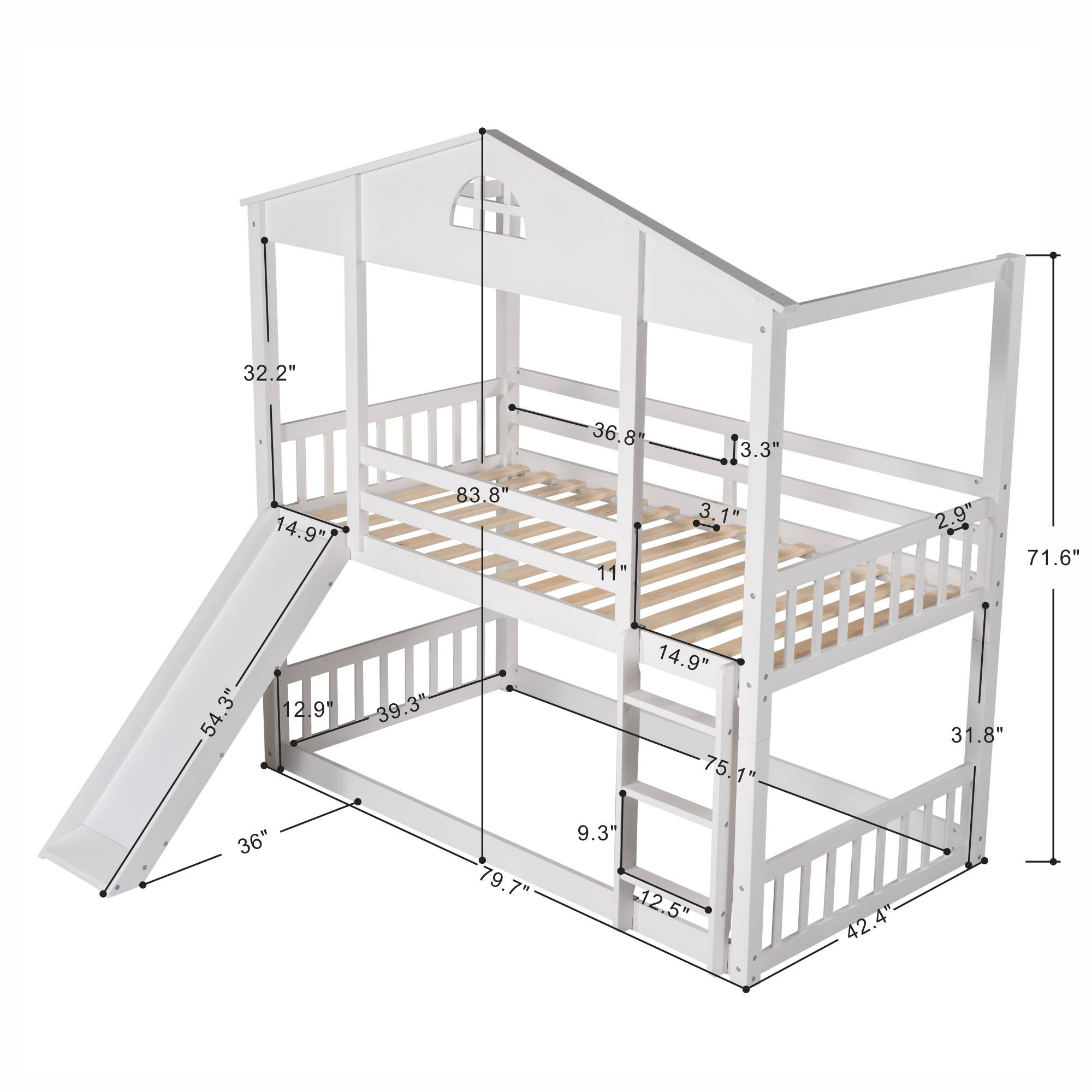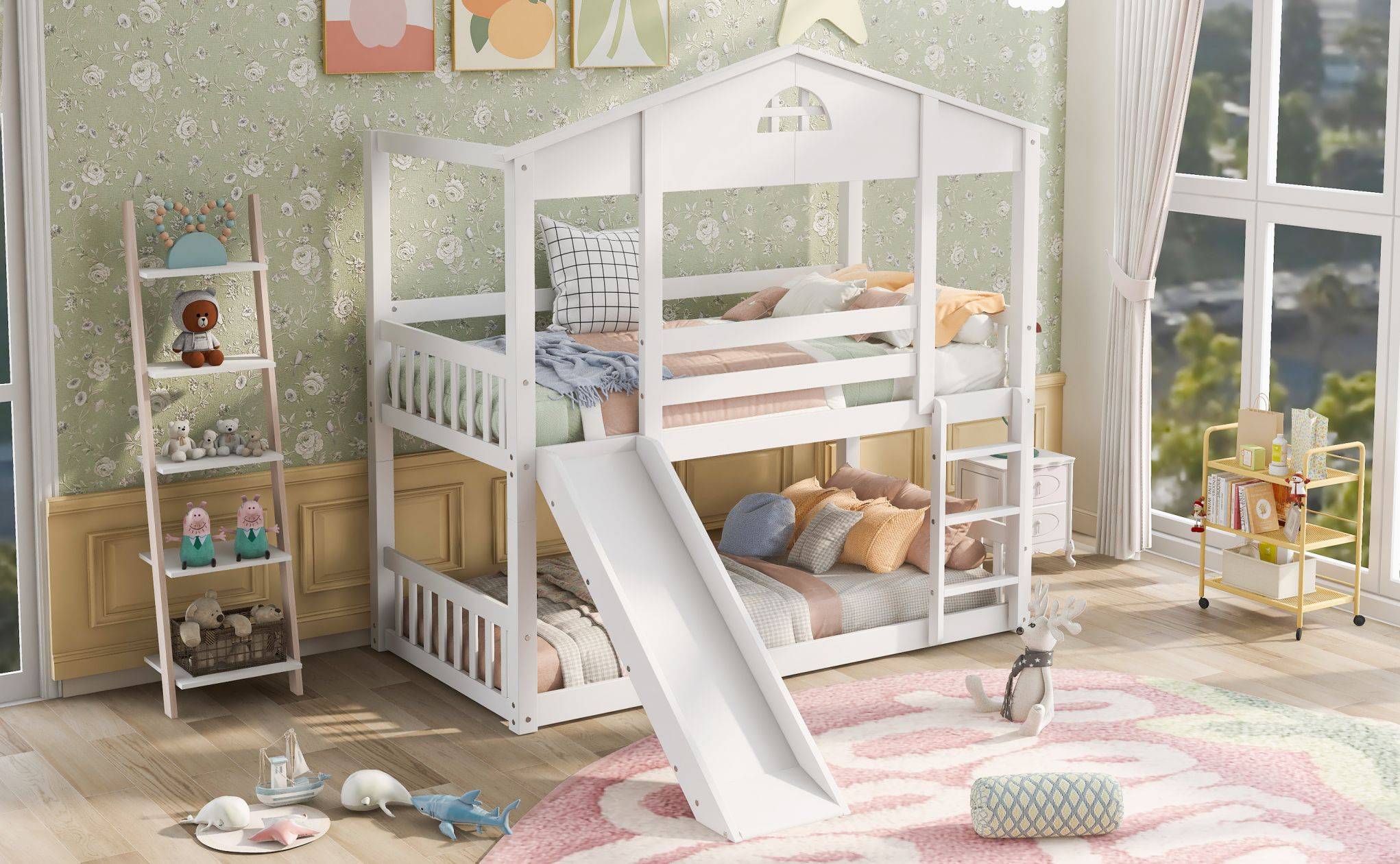 Hear From Our Amazing Customers!
What a great product from Edward Creation and I am very pleased with it. It is high quality and well-made, and it has been working perfectly since I got it. The customer service was also excellent, they were very helpful and answered all my questions. I would definitely recommend this product to anyone looking for a reliable one. It has been worth every penny!
I got this bed for my daughter and she absolutely loves it! It's a great space saving option and is incredibly durable. The bed looks great and was easy to assemble. The mattress fits perfectly in the frame, allowing her to make the most of the space. Overall, I'm very pleased with this purchase and would highly recommend it to others looking for a reliable, space saving bed.
I recently purchased a bed that arrived in a long box. I was a little concerned that it wasn't extremely heavy, but my worries were unfounded. Putting it together was surprisingly easy and I'm thrilled with the quality of the finished product. It looks great and is very sturdy. Overall, I'm really delighted with my purchase and highly recommend it!
I was surprised with how easy it was to assemble. The pieces were all laid out evenly and the directions were clearly labeled. It only took about an hour to build, which was much faster than I anticipated. The quality of the product is great and I'm very satisfied with my purchase. Highly recommend if you're looking for a quick, easy build!
⭐⭐⭐⭐⭐ Top Rated Full Bunk Beds 2023
If we were offline, Call Us (909) 447-9018 Or Email Us help@edwardcreation.com
The Best Bunk Bed For Your Whole Family
"Award-winning designer with over 5 years of international industry experience in furniture design..."


Meet Our Designer: David Allen

Nice bunk bed
I had someone help me lift the top bunk over the bottom cause I could not do that alone. I am a 58 year old female and it was not difficult. I just put it up so it is too early to tell how sturdy it will be with use but it seems safe.
Worth every penny
My kids love it. It's solid, safe and worth the money!
Kids love it
it is a nice looking bed and good size.
Great look at a better price
We have a smaller bedroom in our older house and this fits perfectly and we now have room for company to stay.
Company was very nice to work with.
This took me a while to put together, but I did it by myself. Now that it's together, it's very nice and sturdy.
Free Area Rug & Tax Free Outside CA