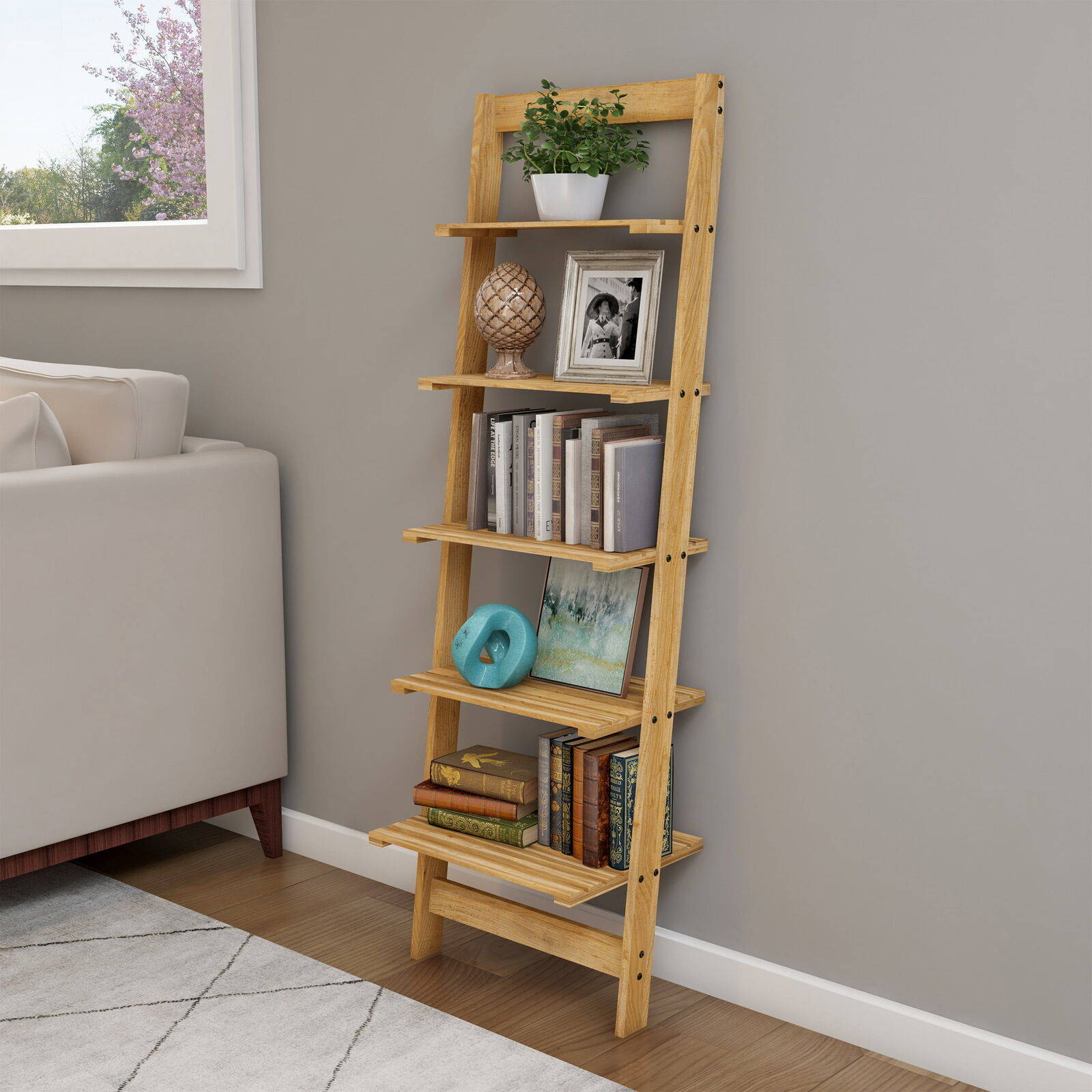 The L5 Leaning Bookshelf is an ideal storage solution for any room. Its five levels allow you to maximize your storage space, perfect for when you don't have much room to spare. With its slim design, this bookshelf fits neatly into tight spaces and looks beautiful in any room.
⭐⭐⭐⭐⭐
Top Rated Full Bunk Beds 2023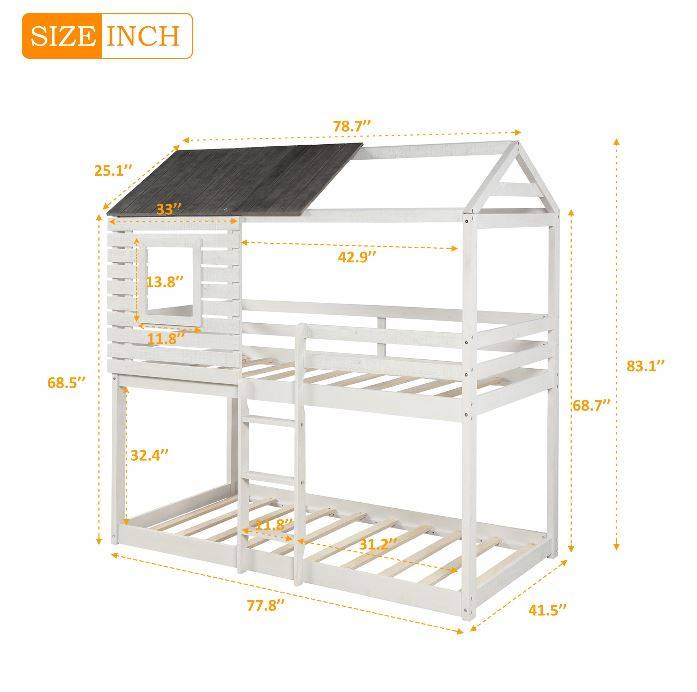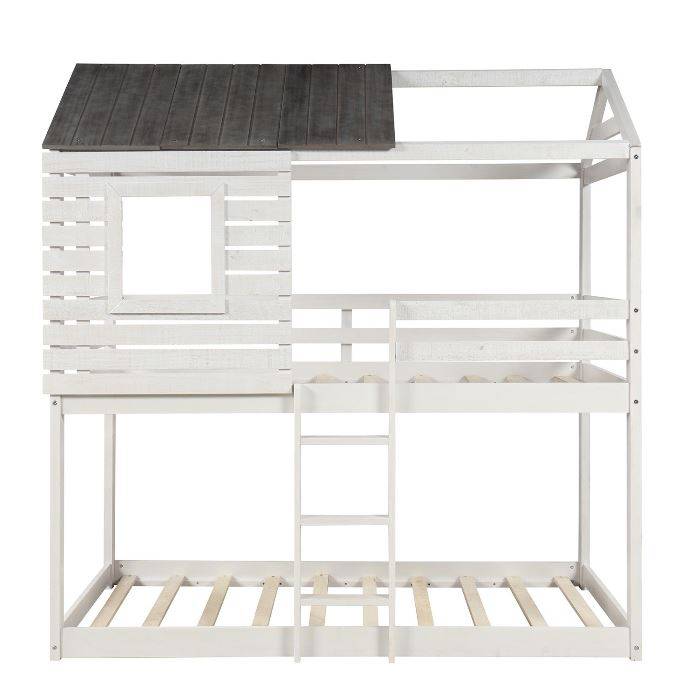 Hear From Our Amazing Customers!
Really nice simple trundle bed. Took awhile to put together, but easy to do. Good for kids room or for spare bed for company. One thing I like is its light to move around and to make bed. Glad we got it.
This bunk bed is just what I was looking for! I have a 2 year old who was ready to transition to a bed and a 6 year old who has been begging for a bunk bed.
My boys are 4 and 6 and incredibly brave. My oldest has been asking for a bunk bed for about two years and we finally decided after moving that he and his little brother were ready. It did not take long to assemble.
We had been on the hunt for a bunk bed for our two youngest (3YO and 1YO) for quite some time. Unfortunately, many were priced quite high for something that we would only get temporary use out of. Thankfully, we found this bunk bed and jumped on it.
⭐⭐⭐⭐⭐ Top Rated Full Bunk Beds 2023
If we were offline, Call Us (909) 447-9018 Or Email Us help@edwardcreation.com
The Best Bunk Bed For Your Whole Family
"Award-winning designer with over 5 years of international industry experience in furniture design..."


Meet Our Designer: David Allen

Free Area Rug & Tax Free Outside CA